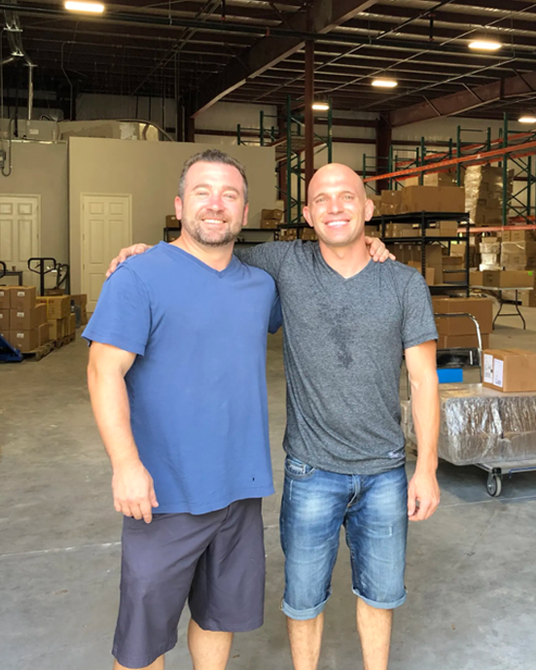 the origin story
Clix Auto, founded as AutoTex, has a captivating origin story that showcases the determination and entrepreneurial spirit of its founders. Established in 2016 by brothers Arthur and Anthony, our company has emerged as a leader in the wiper blade and automotive accessory business, revolutionizing the industry through our innovative approach and unwavering commitment to customer happiness.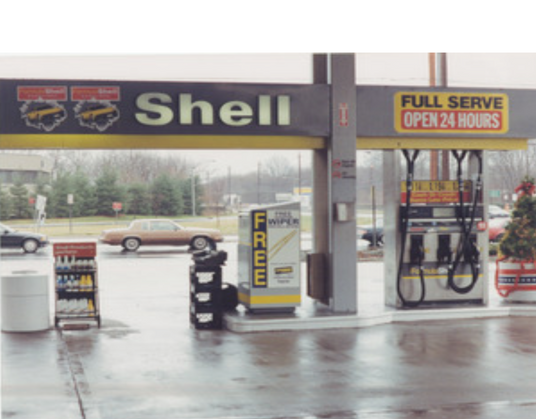 Paving the Way
At the heart of Clix Auto's origin lies the remarkable journey of their mother, Paula. Growing up in their father's New Jersey barber shop, Arthur and Anthony witnessed their mother's passion for entrepreneurship. While their father cut hair, Paula embarked on her own business ventures, starting with selling purses and costume jewelry. In 1991, Paula opened a café in Paterson, NJ, where she crossed paths with her landlord, Steve Schwartz, who owned a car wash. After many conversations, Paula and Steve ventured into the automotive industry together, selling wiper blades.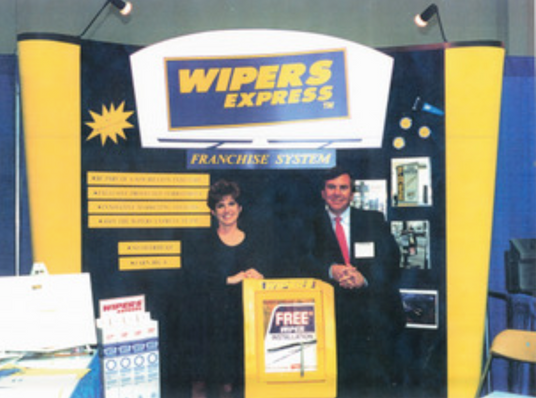 From Trunk to Triumph
What began as a humble enterprise called Wipers Express, Paula began selling wiper blades from the trunk of her car.  Starting a business is never easy, but Wipers Express flourished into a respected business in the automotive aftermarket by training full-service gas attendants to sell and install wiper blades. 30+ years later, now known as Wexco Industries, Paula and Steve's company specializes in engineering wiper systems for commercial vehicles.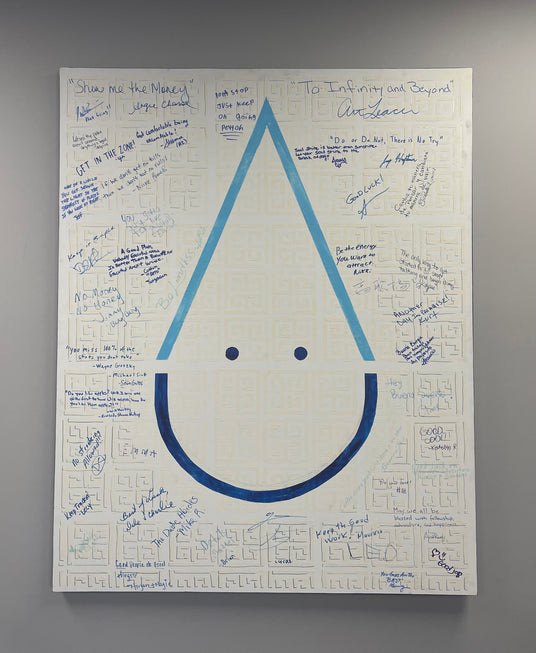 The Inception of Clix
In 2016, now in their own venture and well-versed, Arthur and Anthony recognized the challenges faced by consumers in a commoditized and stale wiper market, prompting a journey of innovation. Extensive research, including studying thousands of consumer reviews for national brands, revealed a common pain point – the difficulty of finding and installing wiper blades, combined with a lack of value for the money.
Driven by a simple yet powerful vision, Clix set out to revolutionize the wiper blade industry by solving these pain points rooted in three key principles: simplifying the process of finding and changing wiper blades, creating superior-quality blades at a fair price, and incorporating innovative design & beautiful customization.