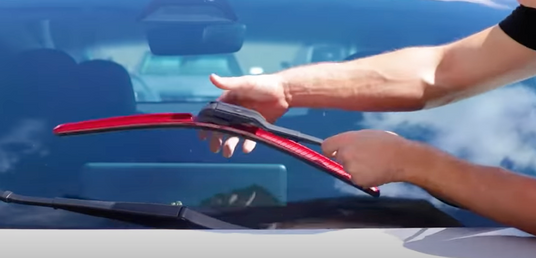 The Ultimate Wiper Blade
Clix Wipers
Premium click-on wipers that can be replaced or swapped in seconds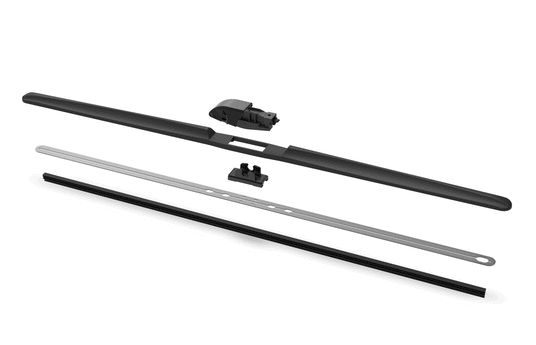 One great wiper. Customizable.
Clix Wipers are designed with a one-piece flex frame that contours and adjusts to the windshield shape throughout operation.
Because of this simplified engineering, we offer the wiper in a customizable wiper skin and choice between advanced natural and silicone rubber wiping elements.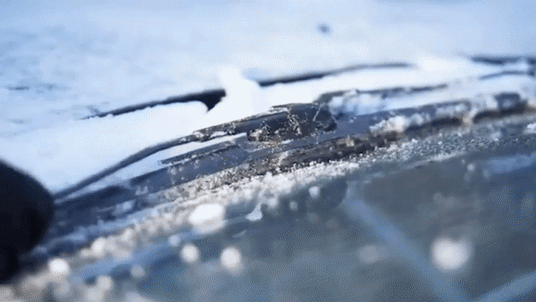 Easiest wiper on the planet
Clix Wipers developed the most convenient and unique installation system for a wiper blade. Simply install the Starter Clip to the wiper arm one time. Wipers can now be clicked-on-and-off in seconds. Finally, a better wiper blade!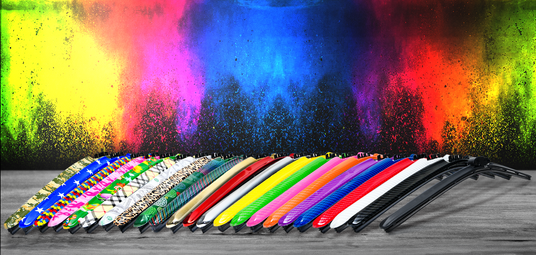 From Necessity to Accessory
Clix Wipers are available in 20+ unique and beautiful designs. From White Pearl on your white car to Chrome on your pickup, Clix has the design to match your vehicle, your passion, or your personality.