The Best Windshield Wiper for Truck Drivers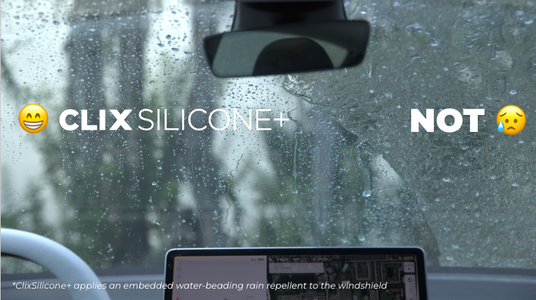 The Most Advanced Rubber
Clix Silicone+ Wipers uses the most advanced wiping element that withstands extreme temperatures and applies an embedded water-beading rain repellent to the windshield.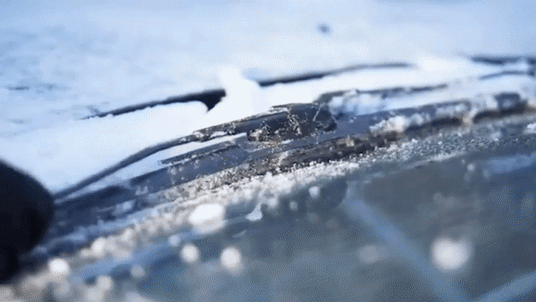 Back on the Road in Seconds
Clix Wipers developed the most convenient and unique installation system for a wiper blade. Simply install the Starter Clip to the wiper arm one time. Wipers can now be clicked-on-and-off in seconds.
Tailored for winter weather drivers, Clix Wipers are designed with utmost simplicity - the kind of simplicity that enables you to keep your gloves on while effortlessly replacing them in the snow.