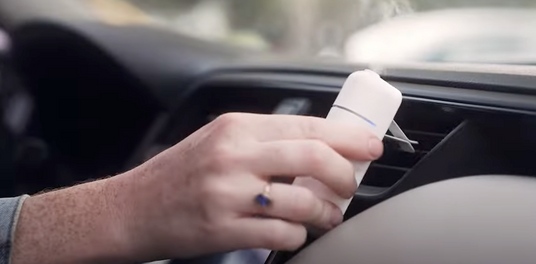 Clix Aroma
A smart and convenient essential oil diffuser with all-natural, ready-to-use pods available in a variety of plant-based scents.
Smart Diffuser Only Works While Driving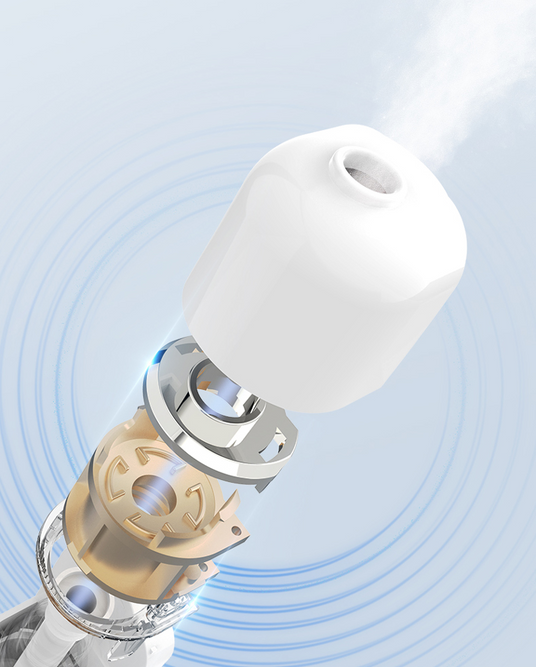 Ultrasonic Aroma Diffuser
Available in black and white, the Clix ultrasonic diffuser atomizes and refines the oils into micron-sized aroma molecules which maintain active components, and long-lasting fragrance.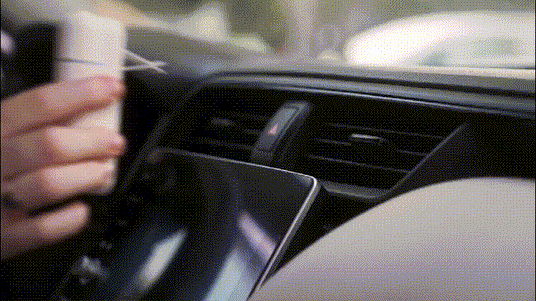 Full Vehicle Coverage
Quickly clips onto your car vent and releases delightful aromas throughout the vehicle.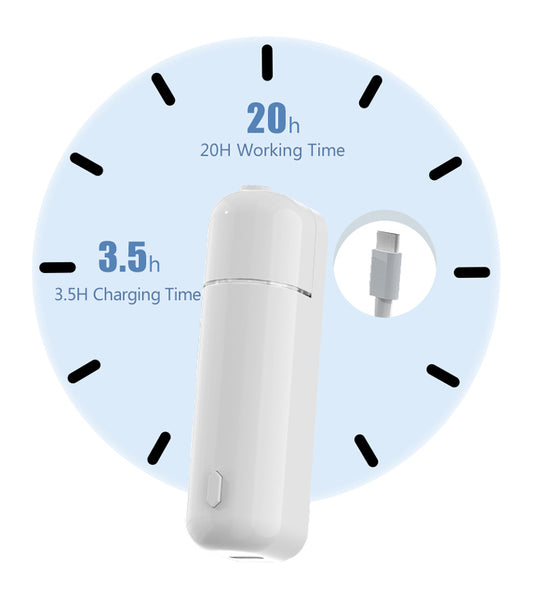 Long Lasting Battery Life
Built with a 300MAH battery. 3.5 hours of charging time supports 20 hours working time.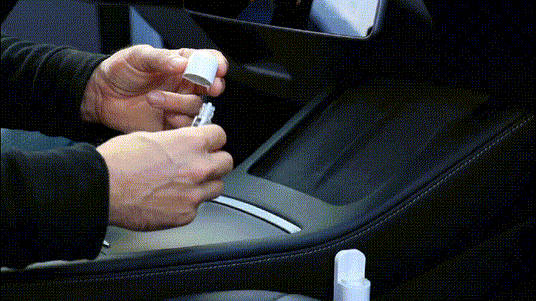 Essential Oils Done Easy
Unlike other oil diffusers, our Clix Aroma Pods come ready to go with no need to mix essential oils and water.
Twist and go in seconds -- No Water Needed!
Frequently Asked Questions
How long do the Aroma pods last?

Clix Aroma pods will typically last up. to 72 drivable hours in your vehicle.
No water needed. All of our pods are ready to use right out of the box.
What do I do if my diffuser stops working?

First thing is to test if your diffuser is fully charged. Second, because your diffuser is ultrasonic and uses vibration and not heat, you might need to blow on the oil plate to remove any excess oil.


If your diffuser is not fully charged and not functioning properly, please contact our support team.


All Aroma Club Members enjoy lifetime warranty on the diffuser.
If you need to file a warranty claim, simply click here.
What if I am unsure what scent to purchase?

We offer 2 Variety Pack options. Find the perfect scent for you and then login to change your scent subscription at anytime!
Is the diffuser rechargeable and how long does it last?

3.5 hours of charging supports 20 hours of working time.