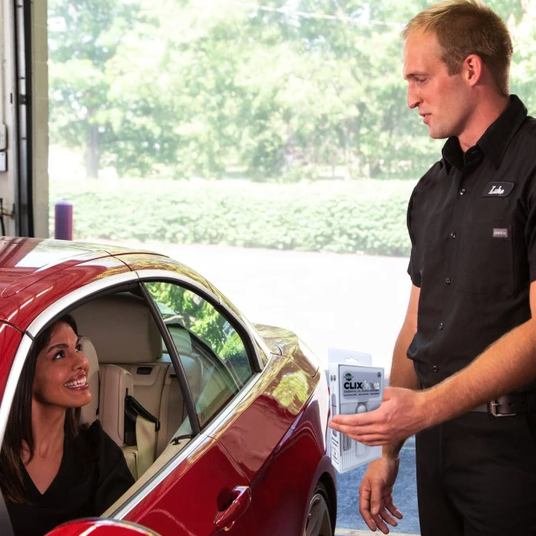 Premium Brand
Put a Premium Brand with premium products on your shelf. Clix products are designed around fun, quality, and convenience for a great price. Your customers will love them!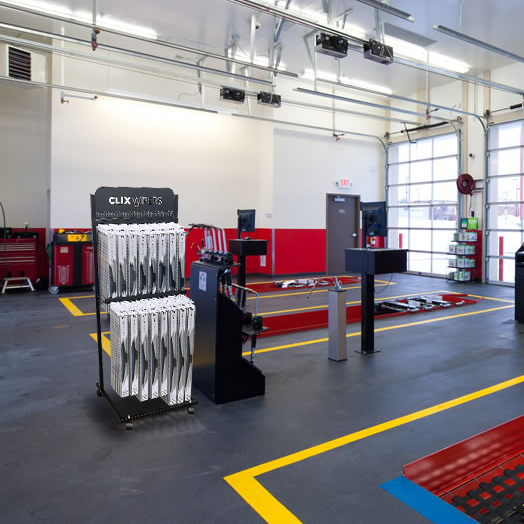 Professional Merchandising
Our modern packaging might stand out a bit. To add to it, we offer engaging point-of-purchase displays and signage.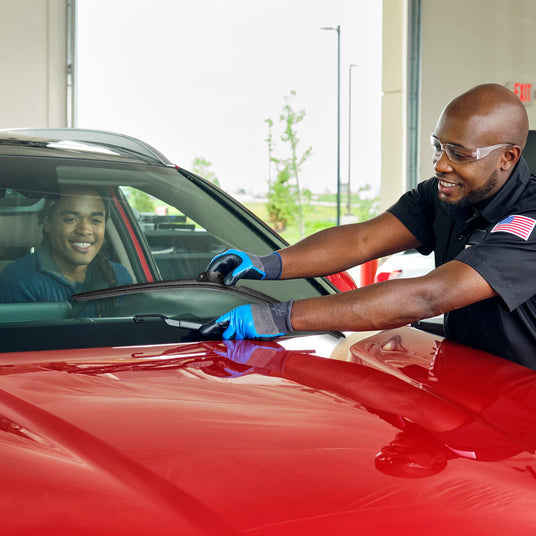 Partners in Marketing
We support our partnership with promotions and professional content to new and returning satisfied customers.