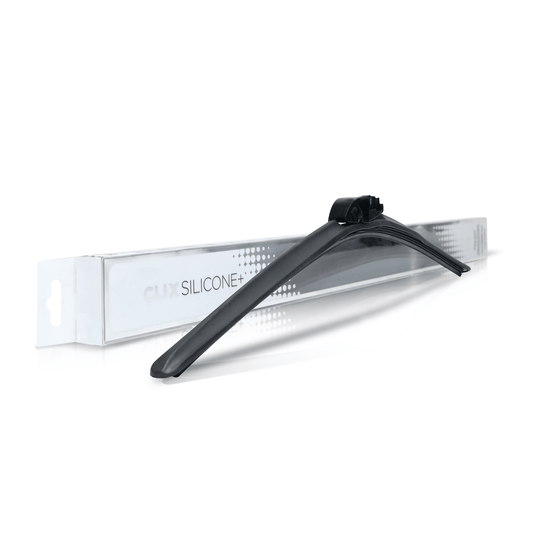 Wipers
Wipers are a basic car care need. No car getting detailed wants chatty wipers. Send them off complete with a new set of wipers. We provide easy-to-use wipers and training content for your associates.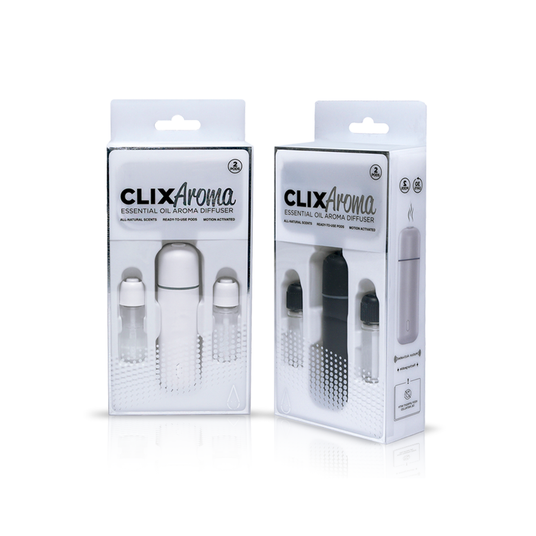 Aroma
The car looks amazing! Now make sure it smells amazing! Clix Aroma is a great add-on or a great gift with purchase of. a premium service. Earn on Refill orders by customer via product labeling.
Drop Ship Program
Some cars are perfect for Clix Custom Wipers. We'll drop ship the pair directly to you hassle free.
Frequently Asked Questions
Quality
How does Clix compare to the national brand wipers?

Clix Wipers are the ultimate wiper blade. Clix uses all of the newest technologies in wiper blades, including an all-weather flex beam design that hugs the various contours of the windshield throughout its operation. The one-piece frame is a low-profile design with an aerodynamic all-rubber frame, great at preventing any snow, ice, or debris build-up within the wiper's frame. The wiping element is available in a premium all-natural rubber as well as an advanced silicone rubber with embedded rain repellent.

Although there are many variables that effect a wiper blade's lifespan, Clix Wipers should generally last all geographies at least a year.

The Clix installation system is second-to-none compared to the national brands. By installing the starter clip to the wiper arm one time, you can now click-on and click-off new wipers in seconds. Hence ... Clix.

So yea, we compare to them pretty good :)
How long will it take to receive my order?

Standard shipping normally takes 3-5 days. Next day shipping is available on all domestic orders (for an additional charge). International shipping times depend on the products and destination (estimated at checkout).
Usability
How do I return a product?

Items must be returned within 30 days after receiving your order. Items must be returned in the same condition in which they were received, be unworn/unused, have any tags still attached, and include all the original packaging.
How long will it take to receive my refund?

Refunds are processed within 7 days from when we receive the item(s).