Available in the Accessory Aisle
Black Carbon

An upgrade to any car. Black Carbon gives the style of performance to any racer and makes any pickup truck more badass.

Available in 15", 18", 20", 22", 24", and 26"

Pink Carbon

Available in 18", 20", 22", and 26"

Cyber

Available in 18", 20", 22", and 26"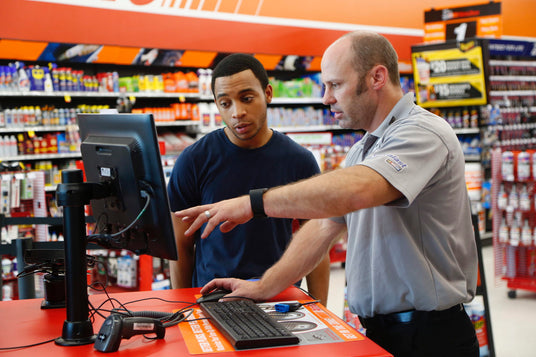 There to help
You might really want Clix Wipers but don't know where to start? All AutoZone locations can help you find the wipers you need and put them on for you.
They can even special order any design and put them on for you.
You're now able to click-on replacements in seconds.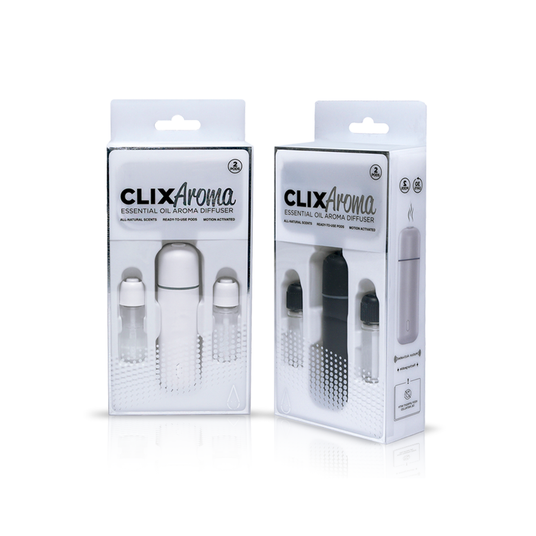 Clix Aroma Available Now Through AutoZone!
Clix Aroma Starter Packs and Refills are NOW available on AutoZone.com and over-the-counter at stores.
Frequently Asked Questions
Which wiper designs are available at AutoZone stores?

All 6,000+ AutoZone stores have stock on black carbon, pink carbon, cyber, red chrome, chrome, gold, and blue chrome. All Clix Wipers sizes and designs are available on AutoZone.com. Your local AutoZone can help you find the sizes and designs you need.
Will AutoZone help me put on my wipers?

Yes, AutoZoners are there to help find the wipers you need and can also help put them onto your vehicle.
How long do the Aroma pods last?

Clix Aroma pods will typically last up. to 72 drivable hours in your vehicle.
Which AutoZone locations carry Clix Wipers?

All 6,000+ AutoZone locations in the United States carry Clix Wipers.
What are the benefits of Aroma products?

Aromatherapy has an array of benefits. It's said to:

manage pain
improve sleep quality
reduce stress, agitation, and anxiety
soothe sore joints
treat headaches and migraines
fight bacteria, virus, or fungus
improve digestion
boost immunity
What if I change my mind after subscribing to Aroma Club?

If you decide that Aroma Club is no longer for you, you can cancel by calling customer service at 800 333 3333 or by logging into your account on clixauto.com. All sales are final and no refund will be given for any product already sent.
What do I do if my diffuser goes bad?

Aroma Club offers a lifetime warranty on your diffuser. If it breaks down call our customer service team at 800 333 3333 so they can send you a new one!
What if I am unsure of what scent to get?

We offer 2 Variety Pack options. Find the perfect scent for you and then login to change your scent subscription at anytime!